Custom solutions for all your security needs.
EEOS Security is the best security access control company in Canada. We provide incredible security solutions for all of your situations.
We stake our reputation on providing the best access control system components and security access control.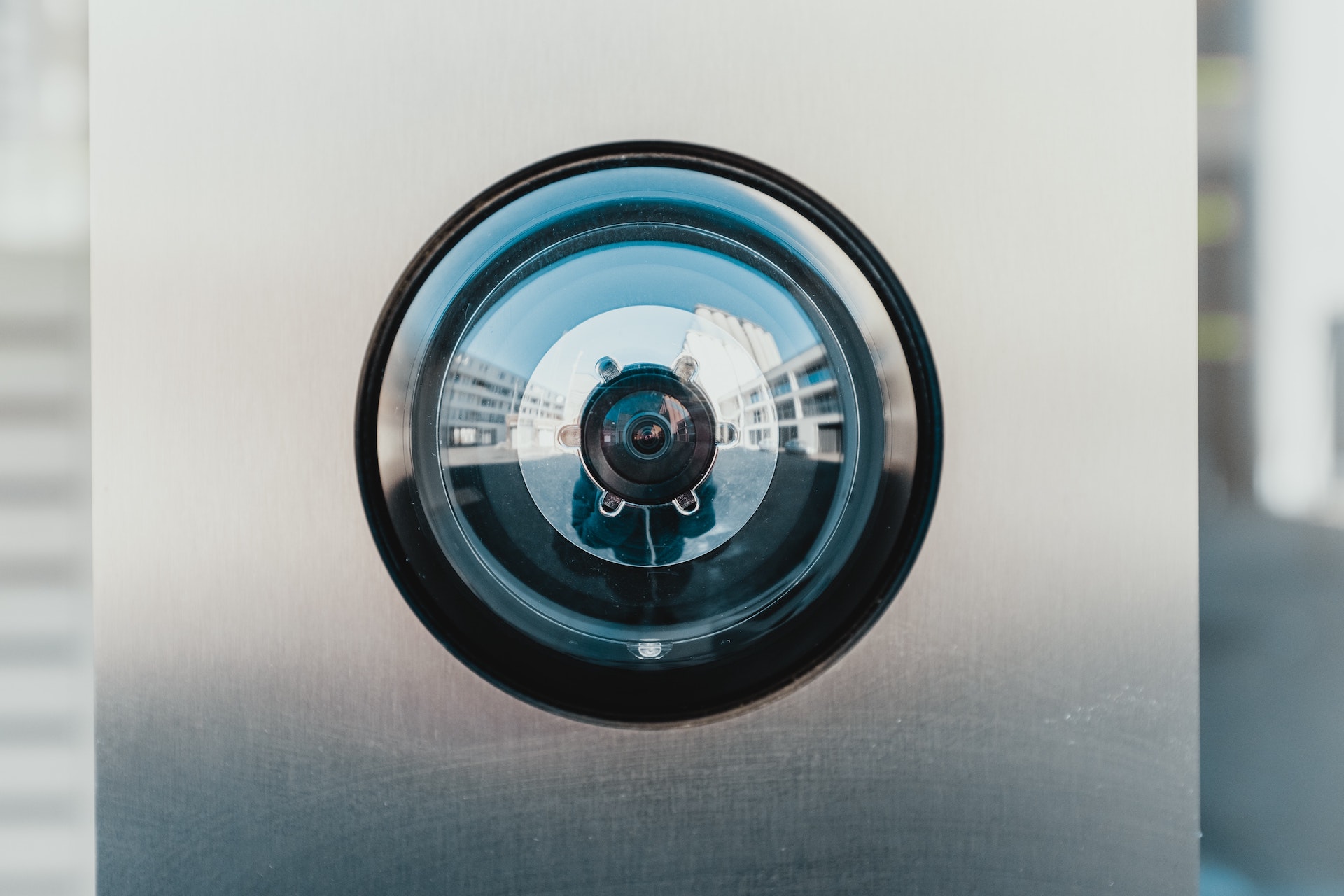 Home Security
Our profesionally installed alarm systems provide peace of mind. Most insurance providers give a discount for properties with professionally installed and monitored security systems.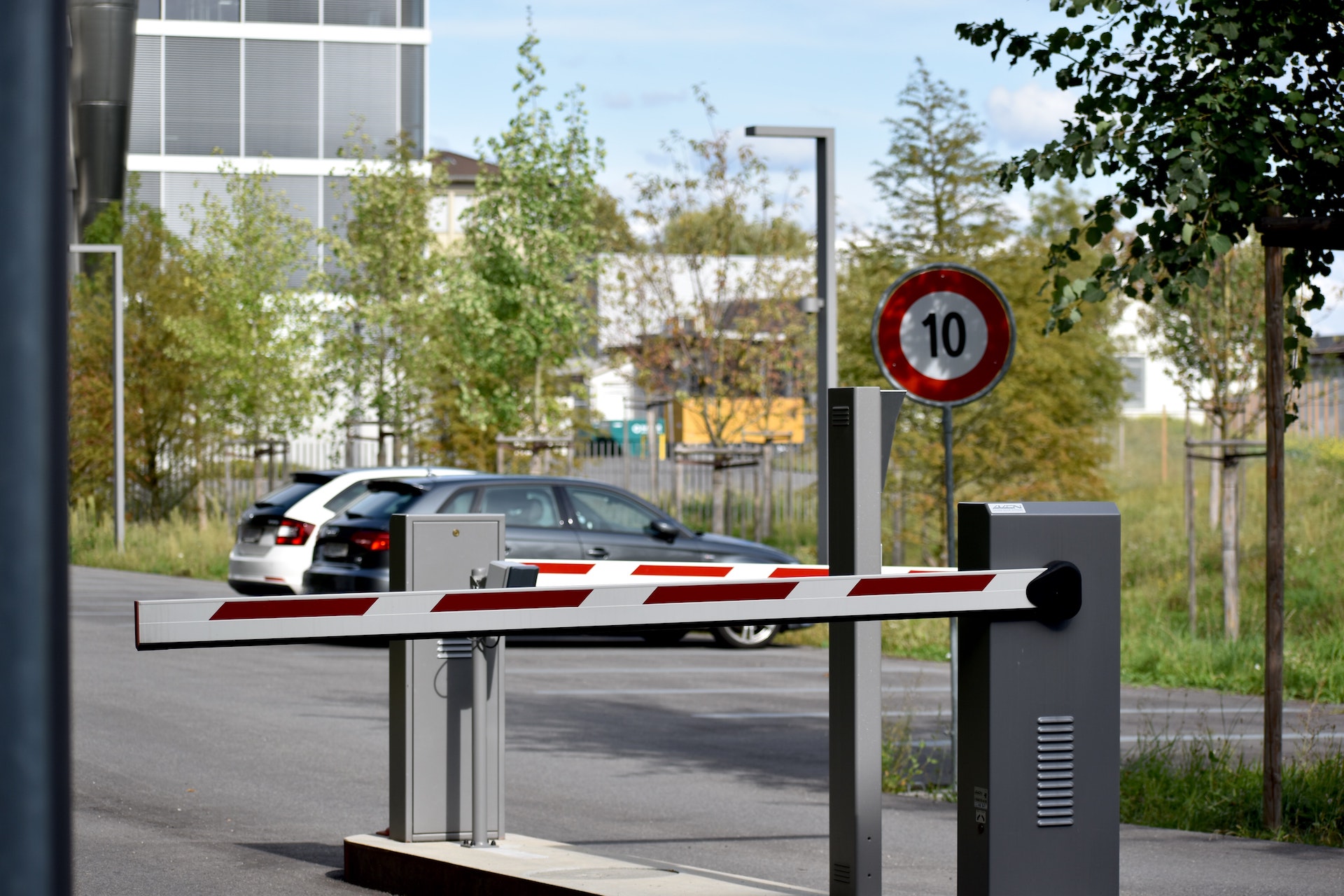 Access Control
We provide standalone and fully integrated access control, CCTV, facial recognition, ALPR, and biometric readers to effectively controll access to staff, visitors, and family.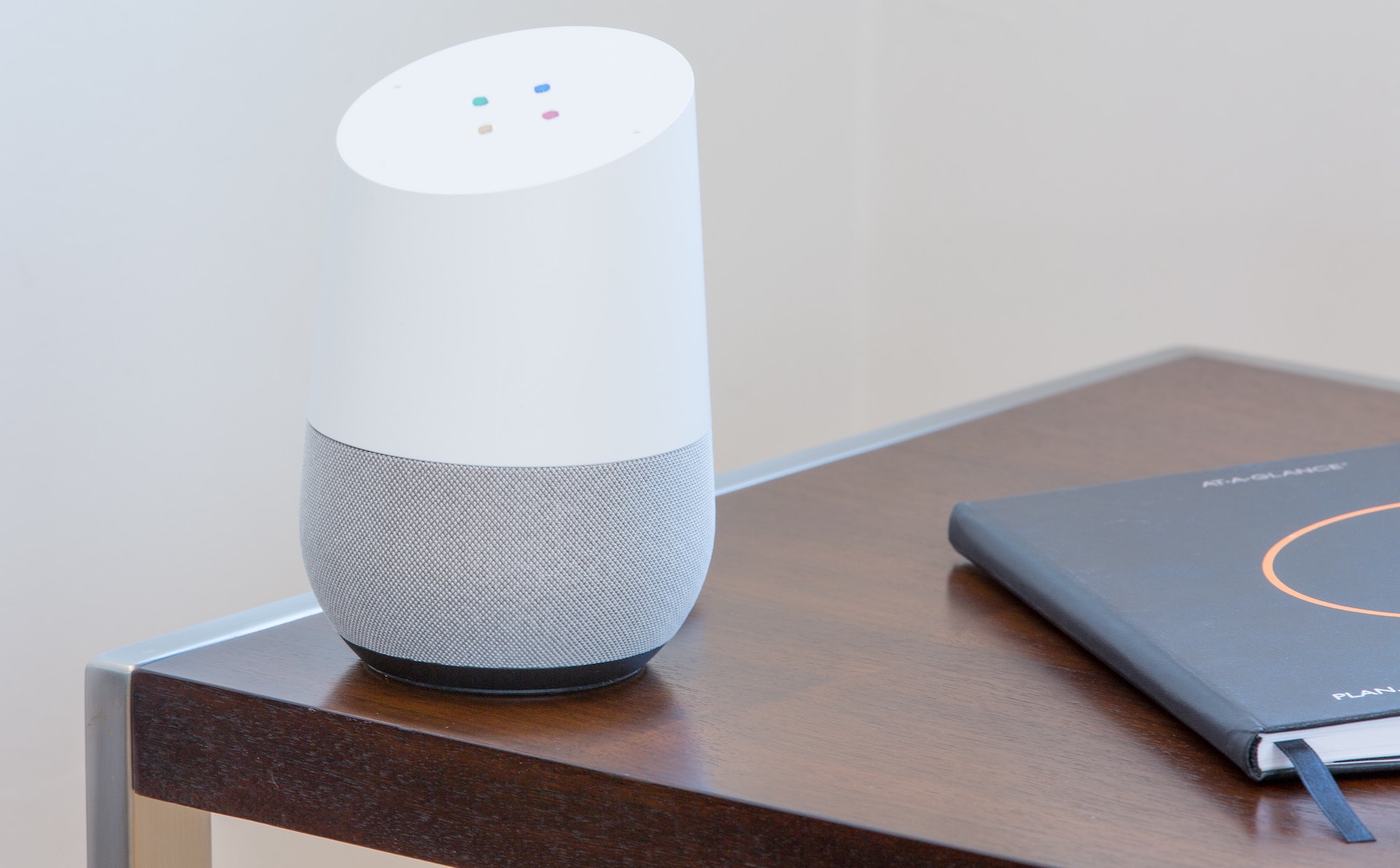 Home Automation
Home Automation systems improve energy efficiency, comfort, convenience and security. We have systems to control lighting, heating, appliances, multimedia, and much more.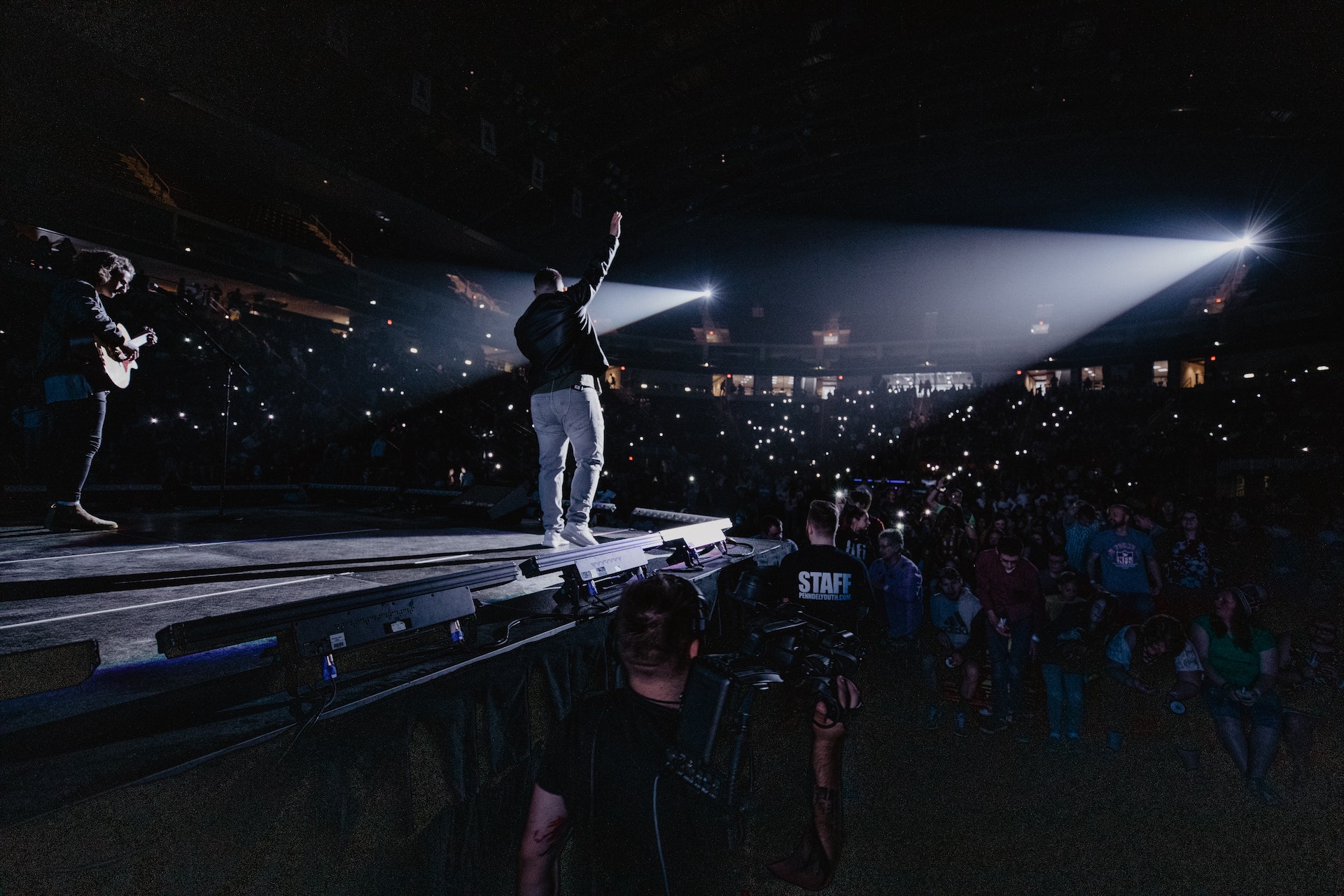 Event Security
Starting with a throughough Threat Analysis, we will deliver an integrated, reliable, and cost effective security solution.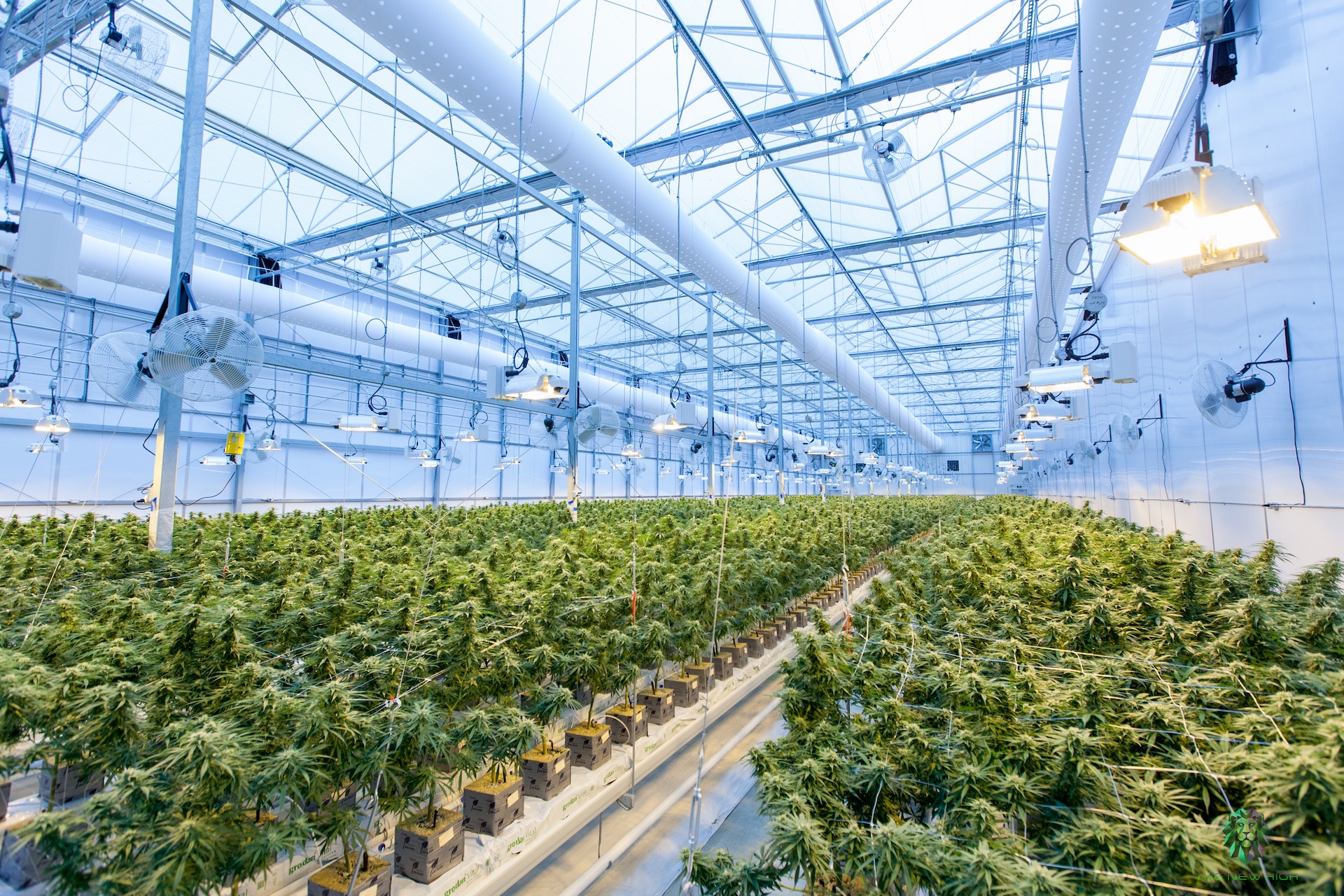 Marijuana Facilities
We provide security systems designed to meet and exceed the stringent security requirements within the MMPR regulations.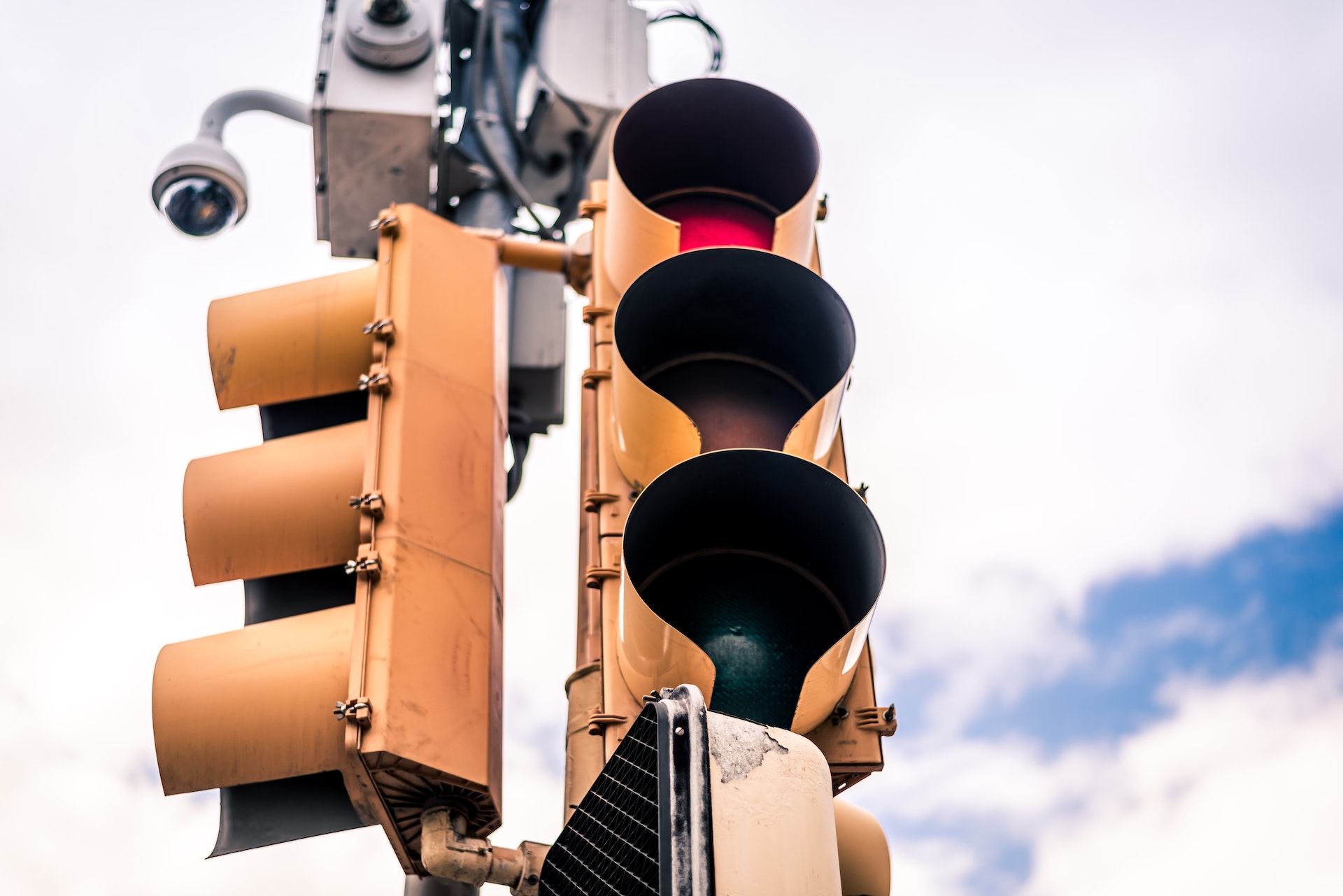 Traffic Security
Monitor roadways, highways, roundabouts, bridges, critical cross sections, and tunnels with our highly integrated equipment.
EEOS conducts  Health Canada Approved security consulting services to provide you with a solution that meets or exceeds Hralth Canada Acts and Guidelines.
We also provide security audits so you can rest assured that your security system is up to date.